to grip a person's emotions, attention, or interest.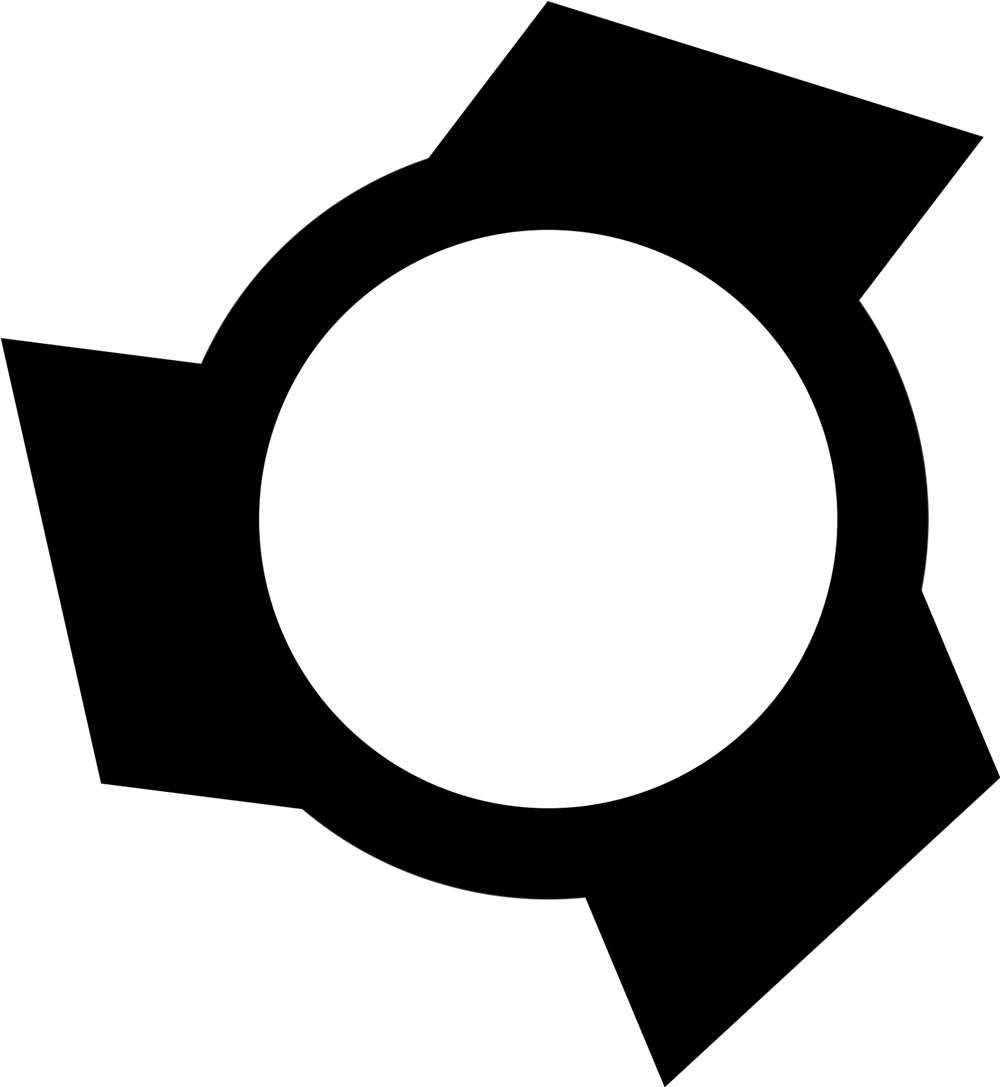 What is Webclutch?
We like to keep things simple – we design "clutch" one-page websites. What many small businesses need is a simple landing page that says what they need it to say and look awesome. That's why we're here. 
Designed for small businesses.
This is where we shine. When you have a small business, you don't always need much. You just need it look good and have your services displayed.
Making things easy.
We design and build the site, host it, and manage it for you. Need to swap a photo or a change some text? Cool. Our team is ready to go to make those changes quickly. You won't have to worry about your website when you've got us on the other end.
We design simple, user-friendly websites.
Fast, secure, and reliable.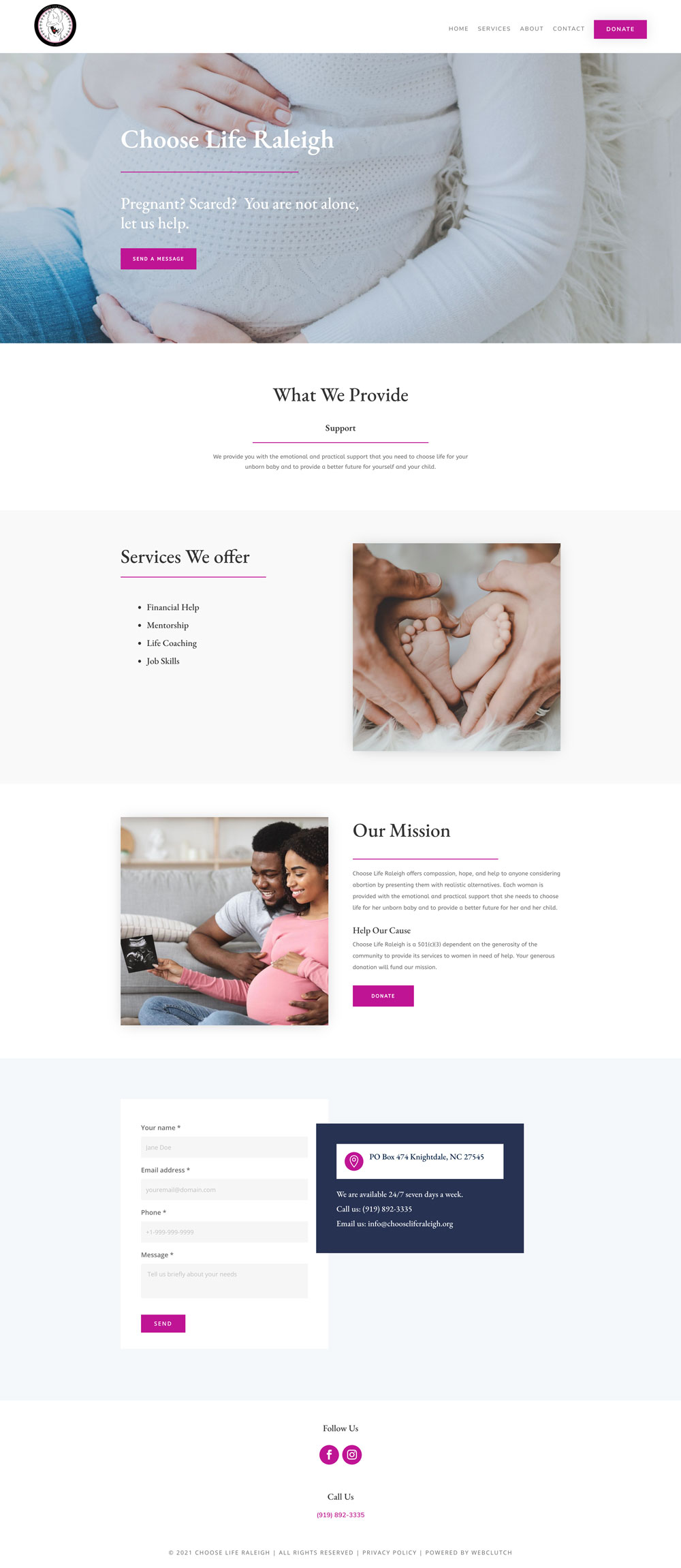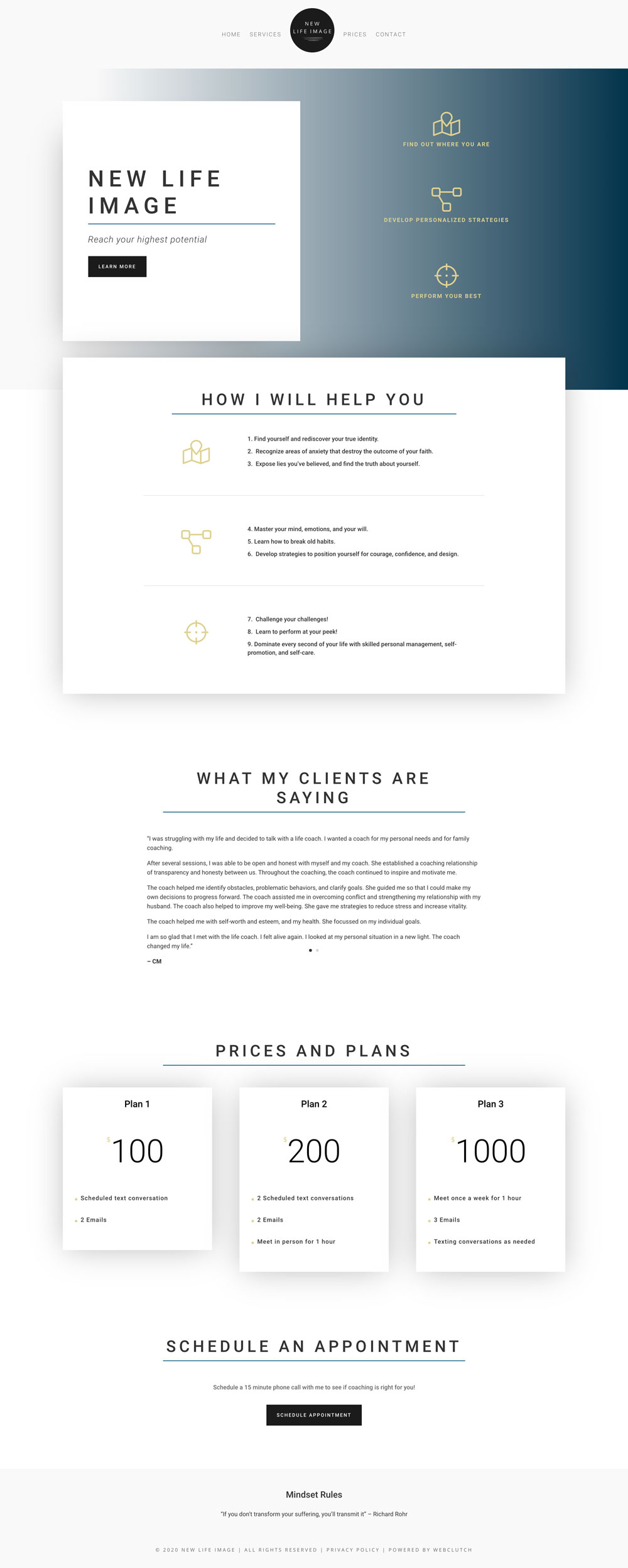 Universal Heating & Air Conditioning



One price –
$30/month and $500 down
Here is what we do for you:
– Design a simple, one-page website. When we build the site, we set up onsite SEO and connect Google Analytics to measure performance. 
– Host the site on our fast, secure platform. This comes with SSL for encryption, backups, CDN (content delivery network) for a speed boost, and a dedicated hosting manager.
– Manage the site so that you can focus on your business. We run weekly software updates and make changes to the content as needed (text, links, photos, etc).
Fill out the form to get started on your one-page website.